In our rapidly changing world, it is difficult to choose a real estate agent you like and trust to represent and guide you through your most important investment--your home. Please allow me the opportunity to meet with you to review your real estate needs. I look forward to working with you.
-René Ferland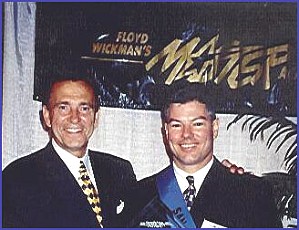 My wife, Nicole, and I moved here in 1989 after ending my previous teaching career in San Mateo. Since she had graduated from St. Mary's College in Moraga, she convinced me that the East Bay was the place to be, due to the quality of life, quality of schools and quality people. (I've learned to listen to my wife - she's very smart!) The Tri Valley area has been a wonderful find.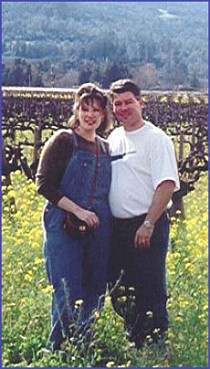 We're involved with the Oakland Children's Hospital and Hospice charity work. For recreation, we both enjoy hiking and biking around Mt. Diablo, wine tasting in Napa and Sonoma, and quality dining throughout the Tri-Valley. We love to workout, socialize around our pizza oven, and sample wine at our annual events. We have two children Justin, who was born on May 21, 2001 and Isabella, who was born December 2, 2004. I also became certified in "Outdoor Nature Adventure" in Puerto Vallarta, Mexico in September 2009 and enjoy living an active lifestyle.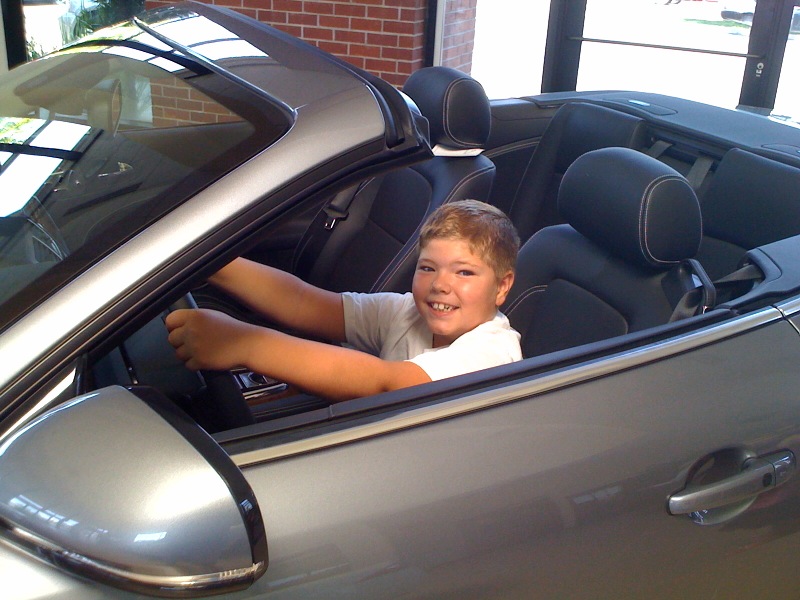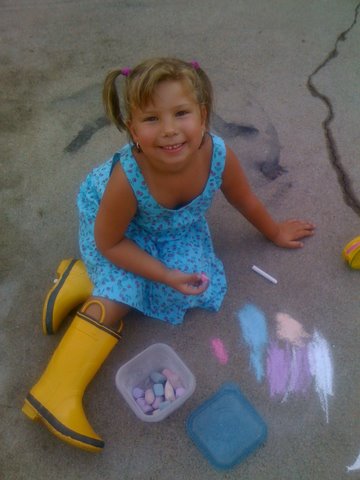 René Ferland is America's Number 1 Expert™ in the Danville and Alamo areas. As a member of the top 1% of 750,000 agents nationwide, he and his team have an unlimited amount of information and resources to assist you with the purchase or sale of your home. Whether you are leaving the area and need assistance with marketing your home and finding the right buyer, or are moving from across the country or just across town, René has the knowledge to help. He and his team are committed to making your real estate experience enjoyable and hassle free. Taking care of your most precious possessions...It's what he does!
Credentials
Certified Residential Specialist, Graduate of the Real Estate Institute, Award winning recognition by the Real Estate Industry, Top 2% of Agents in the United States
Proven Track Record
Evidenced by Closed Escrows and 100% Satisfied Clients. My Business is Based on 95% Client Referrals and Recommendations

Client Selections
I don't work with everyone. I have the Privilege of Working Only with Those Who Identify the Significance of My Credentials and Expertise. We Choose to Work Together Based on Trust.
Standards
Understanding Each Other's Expectations. We Will Share a Clear Understanding of Your Goals and a Clear Understanding of My Process and How I Work. My Clients Commit to Work Exclusively with Me Because They Recognize My Commitment of Time, Service and Expertise.
Service and Time
Your Number One Priority is My Number One Priority. I have Made a Personal Commitment to Professional Excellence. Review my Credentials, Resume, and Services Through My Career Book. Please Call or E-Mail Me Today to Receive One.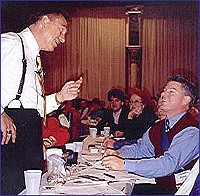 Memberships
Contra Costa County Association of Realtors®
California Association of Realtors®
National Association of Realtors®
Certified Residential Specialist Council
Board of Directors, San Ramon Chamber of Commerce
Representative, Coldwell Banker President's Council
Ambassador, San Ramon Chamber of Commerce
Founder, San Francisco Bay Area Network Group
Past V.P. Canyon Crest Home Owner's Association
Oakland Children's Hospital - Charity Benefactor
Appearances, Interviews, and Lectures
People are Talking, KPIX - Channel 5 (4 times)
Mornings on 2, KTVU - Channel 2 (4 times)
with Ross Magowen discussing Bay Area trends in Real Estate
Guest Speaker - Berkeley Association of Realtors®